Free Estimates
Overview
West Omaha & Elkhorn Pest Control provides protection from insects and rodents to West Omaha and Elkhorn residents and business owners. Our West Omaha & Elkhorn customers are the only customers we service. Because we have excluded much of the surrounding area from our service radius, we have the ability to provide the best service possible to a small, exclusive area.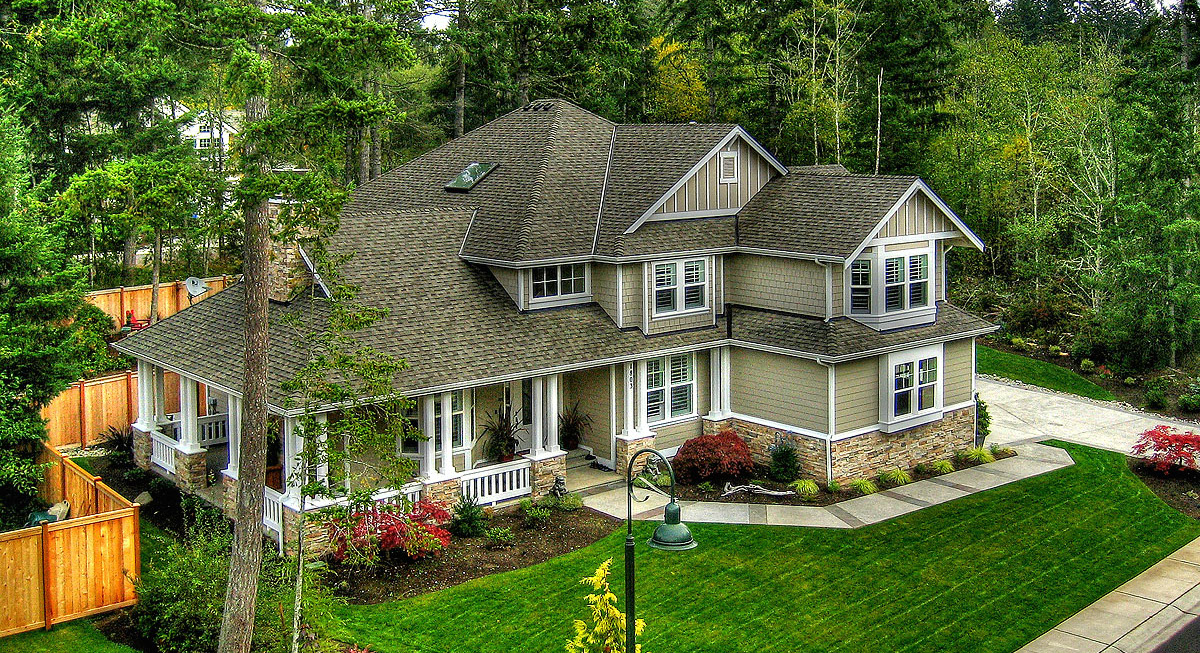 West Omaha & Elkhorn Pest Control offers free estimates and our services include a 100% satisfaction guarantee.
Our licensed, certified and experienced technician performs quality pest control services to our customers' homes and businesses at a reduced cost. We provide long term pest control solutions without the requirement of a long term contract or commitment.
West Omaha & Elkhorn Post Control provides options for pest control on your property.
Most pest control companies recommend or require a 1 year pest control service contract. However, the vast majority of pest control problems can be solved in 90 days or less so West Omaha & Elkhorn Pest control does not require a long term contract. Instead, we offer our 90 day agreement or one-time sevices as needed.
It's important for us to provide our customers with efficient services that are timely and affordable.
Ask about our military, law enforcement, and senior citizen discounts!
We also offer discounts and rewards for referrals and customer loyalty!
West Omaha & Elkhorn Pest Control is proud of our city and our country and we appreciate those who choose to protect and serve. We show our appreciation by offering discounted services to any fire department or law enforcement officer, active or former military, and senior citizens.
We also offer the opportunity for additional discounted services through our
customer loyalty program and referral rewards.